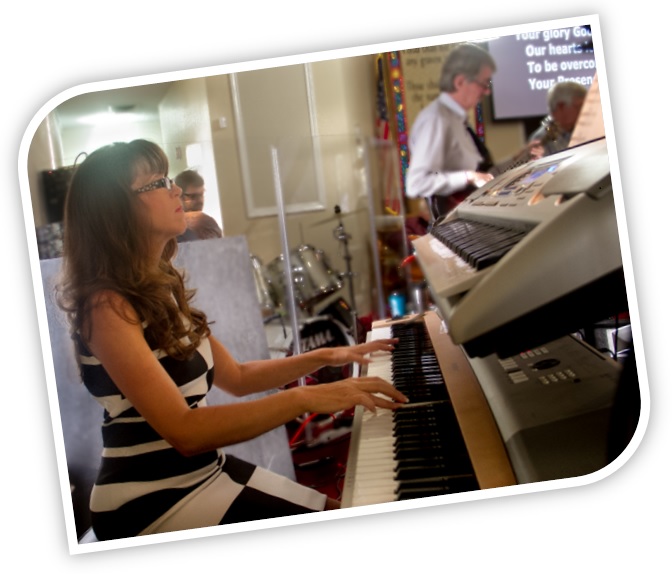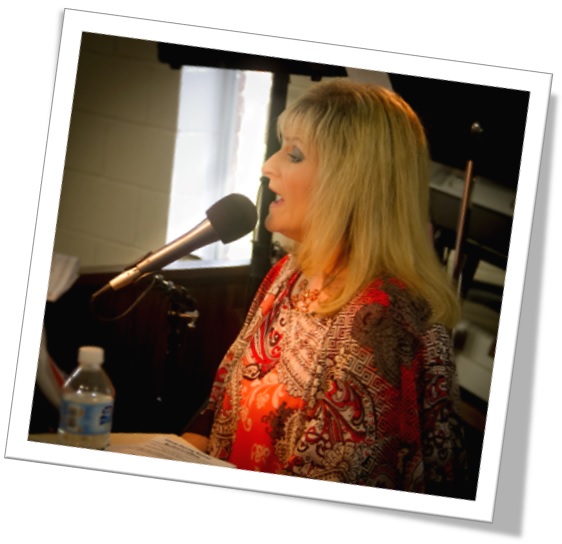 "Come, let us sing for joy to the Lord" – Psalms 95:1
Calvary's Praise Choir & Worship Team's
Our main goal is to touch people's hearts as we worship God and celebrate His goodness. As we practice weekly, we desire to provide the following for our choir members and worship team:
*  An outlet of joy and fulfillment, away from daily stresses. 
*  A spiritual re-fueling through the texts of the songs and devotional.
*  A bonding time of fellowship with other believers.
*  Musical skills that will further God-given talents.
*  A standard of excellence, both visually and vocally, which requires singing with your heart, not just your voice.
God sends us people with varied musical skills. You do not have to read music to join the Calvary Choir, but have a heart to sing for the Lord. Our Choir practice time is Wednesday evening from 8:15 PM to 9:30 PM in the Choir Room on the ground level of the worship center. The Worship Team meets at 4:45 PM to 6:00 PM in the sanctuary for practice on Wednesday evenings. The Choir presents two musicals each year: a Christmas musical in December and an Easter presentation in the Spring. You are given practice tapes to assist you as you learn the songs.
 Calvary's Love Choir (Senior Adult Choir – Age 60+)
Calvary's Love Choir practices every Tuesday from 11:00 M to 12:00PM in the Choir Room on the ground level of the worship center. They sing during the worship service at least once every two months. Also, the present a program at Christmas and in July for the FISH Group, which is part of our Senior Adult Ministry. Another ministry they are involved in is singing to our nursing home and shut-in folks approximately once a quarter.
Junior Choir and Children's Choir
Our Children's Choirs meet on Sunday evenings at 6:00PM during the school year. We provide our children with musical training and performance experience. The children sing throughout the year during our worship services. Currently we have a Children's Choir (1st – 5th Grades) and a Junior Choir (Toddlers – Kindergarten).