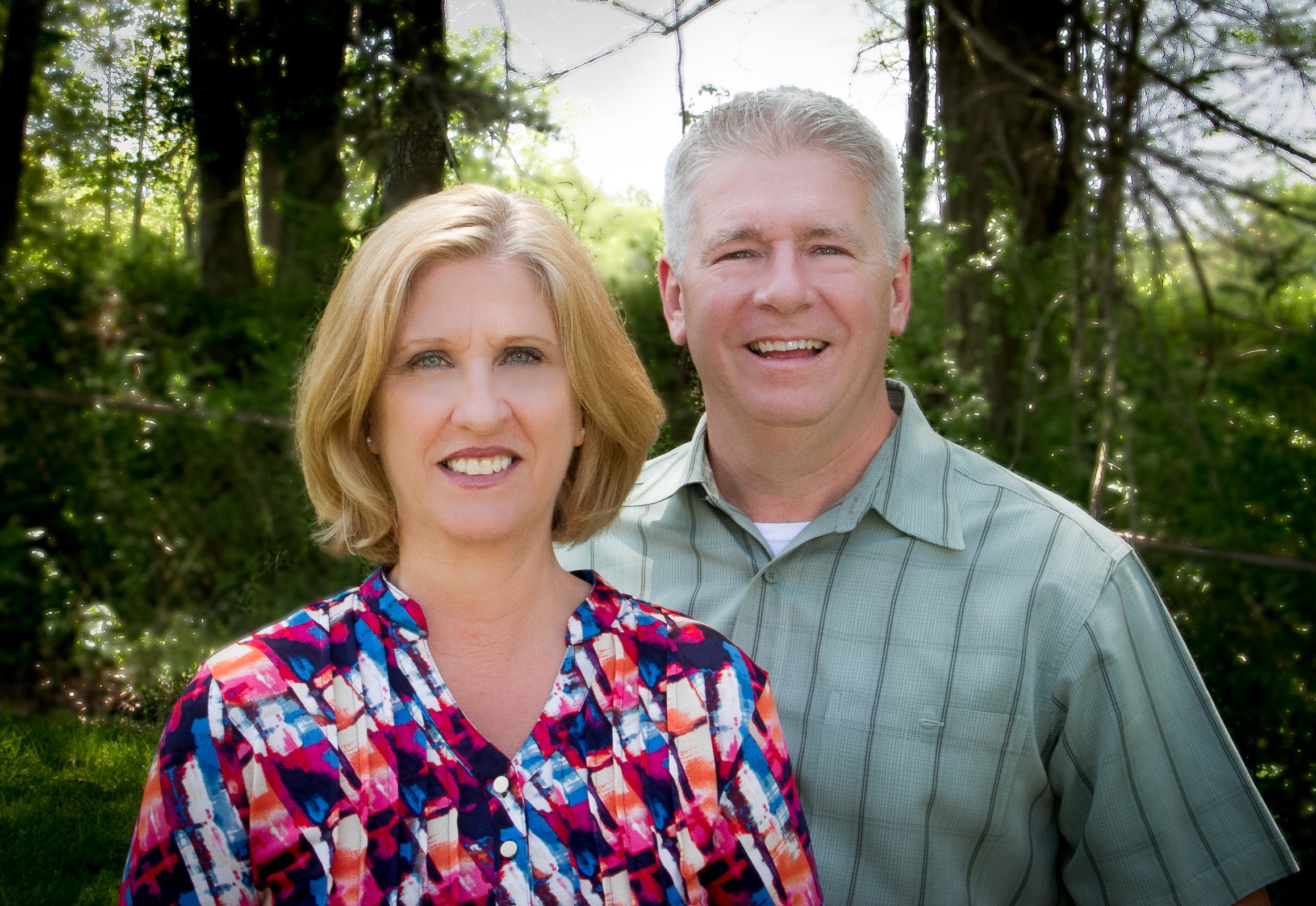 Pastor Jack Homesley has been our Senior Pastor since August 2015.  Saved at Calvary Baptist Church in 1983, he followed God's call to attend Columbia Bible College and Seminary in Columbia, SC.  There he majored in Bible and minored in Pastoral Ministry, earning earn a Bachelor of Arts in Theology (with languages) in 1989.
After graduating from Columbia he served as the Senior Pastor of Christ Community Church in Huntersville, NC for 25 years. By God's grace, the church grew from fewer than fifty-five on Sundays to well over one thousand members, sending missionaries all over the world. He led the church through the acquisition of new property, a complete relocation, and construction of at least five new buildings and a worship center. After completing 25 years he knew the Lord was calling him away from what had been his life's work. Soon Jack answered God's distinct and clear call to return home to Calvary Baptist where he now serves as our leader, friend, counselor and pastor. Jack has served as a member of the Board of Trustees at Southeastern Baptist Theological Seminary in Wake Forest, NC and as Chairman of Trustees of that institution.  He teaches and participates annually in the Tarheel Leadership Network, a cooperative venture with the Baptist Convention of North Carolina and ShareLife Ministries that mentors pastors across the state.
Pastor Jack's driving force is gratitude for Christ's love and forgiveness toward him. He is committed to preaching God's Word in a way that is accurate, practical, understandable, and life-changing. His ambition is to help people exchange the lies of this world for the truth of God's Word and see the life-changing gospel of Jesus Christ carried to the ends of the earth.  
Pastor Jack was born in Charlotte, NC and is married to his wife Kim. They have three children; Jonathan, who is the pastor of Lake Wylie Baptist Church,  Amy, and Rachel, both of whom have served in various mission fields and ministries and two grandchildren, Olivia and Lincoln. Pastor Jack and His wife Kim enjoy the beach, camping, motorcycling, and fishing.