Current Series by our pastor, Jack Homesley: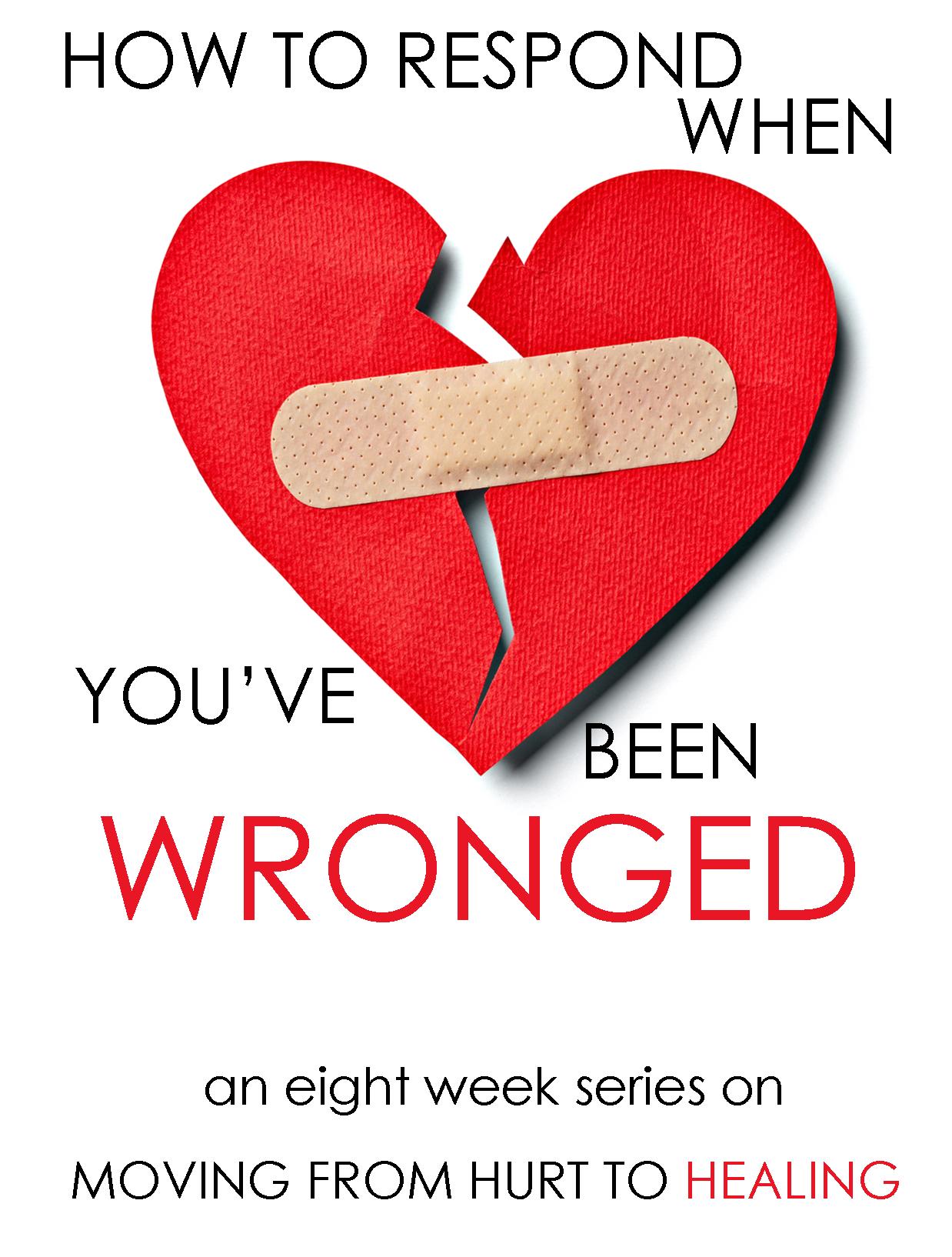 A gospel-centered, mission driven church passionate about loving God, loving others and spreading the word.
Our Mission: Love God. Love Others. Spread the Word.
To "Love God" is the chief reason man was created, so we start here. We want every member of Calvary to passionately love God with all their heart. It's first and primary.
To "Love Others" means that it's not about us.  Living "The Calvary Life" means putting the needs of others before our own, whether in our church family, community or to the ends of the earth.
 To "Spread the Word" means that we don't keep the good news of the gospel to ourselves. We actively share our faith with those around us. We serve in the church, our community and to the ends of the earth in order to make a difference for the glory of Christ.
            Our Goal: To be a people who represent Jesus and His gospel really, really well
Follow us on Facebook at Calvary Baptist Church of Charlotte
Subscribe to our podcast on iTunes and receive our weekly messages directly to your smartphone.
Calvary Baptist Church
10301 Harwood Lane, Charlotte, NC    704.394.6181   thecalvarylife.com